WAKE & BAKE
MUSIC & ARTS FEST!
HTX...


SUBSCRIBE FOR EXCLUSIVE UPDATES & OFFERS
ABOUT
Enhancing minds through the arts of music & Culture.
The Founder
Crystal Aitaegbebhunu was born and raised on the North Side of Houston to an immigrant Nigerian father, and a Louisiana native mother. She attended the University of Texas in Austin majoring in African Diaspora Studies, & Psychology, 2009-2013.
She developed a love for dance and the arts at an early age and expressed it throughout her youth. Through multiple organizations she inspires the community through African dance and the new launch of her non-profit organization Houston Source Movement. The one stop shop for art, dance, drum, audio/video engineering, and much much more.
Mission
Wake and Bake Fest Houston was curated with the idea to highlight conscious political music and Afro-cultural music to the city, while addressing social issues. The idea of Wake and Bake is to open your mind and educate yourself and express yourself artistically. The term wake and bake is typically associated with a person using an herbal substance such as marijuana in the early rising. However, the intent behind the festival is to highlight upcoming artist and those well-known, as well as give local entrepreneurs the opportunity to network.

The Festival
Houston Stay Woke Cypher
feat. Up & Coming Houston artist.
Live Music

Food & Wine

Local Vendors

Live Performances from Peppa-Don & Dancers

Z-Ro "The Mo-CIty Don" Performing Live
Houston's own Z-Ro will be headlining!
Show begins at 8:30 p.m.
ALBUM SADISM AVAILABLE NOW!
https://empire.lnk.to/Sadism

www.ZroMerch.com

WAKE AND BAKE ARTS & MUSIC FESTIVAL!!!
Poetic vibes from local upcoming poets.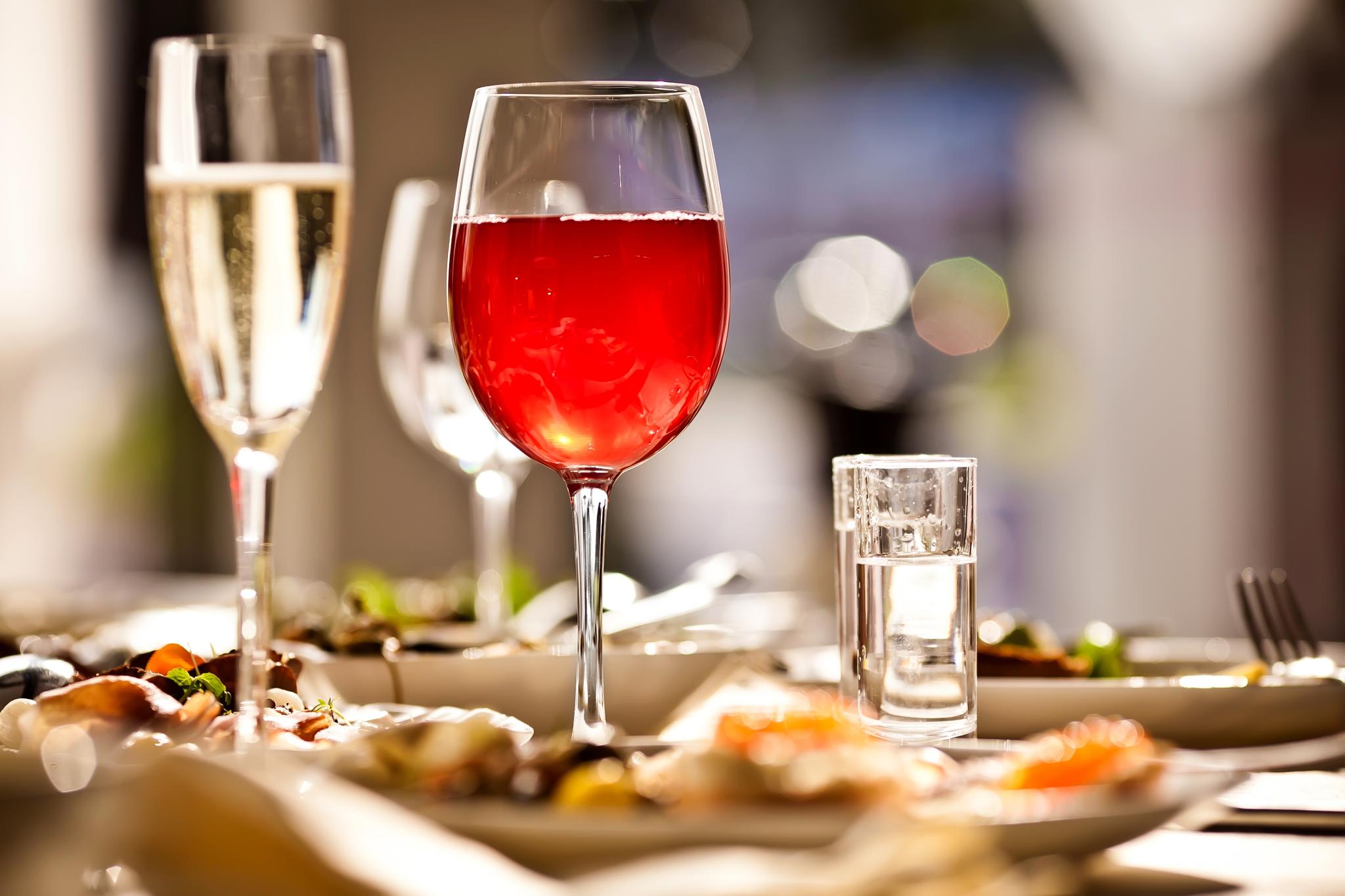 Food & Drinks!
Complimentary beer & wine ticker purchase!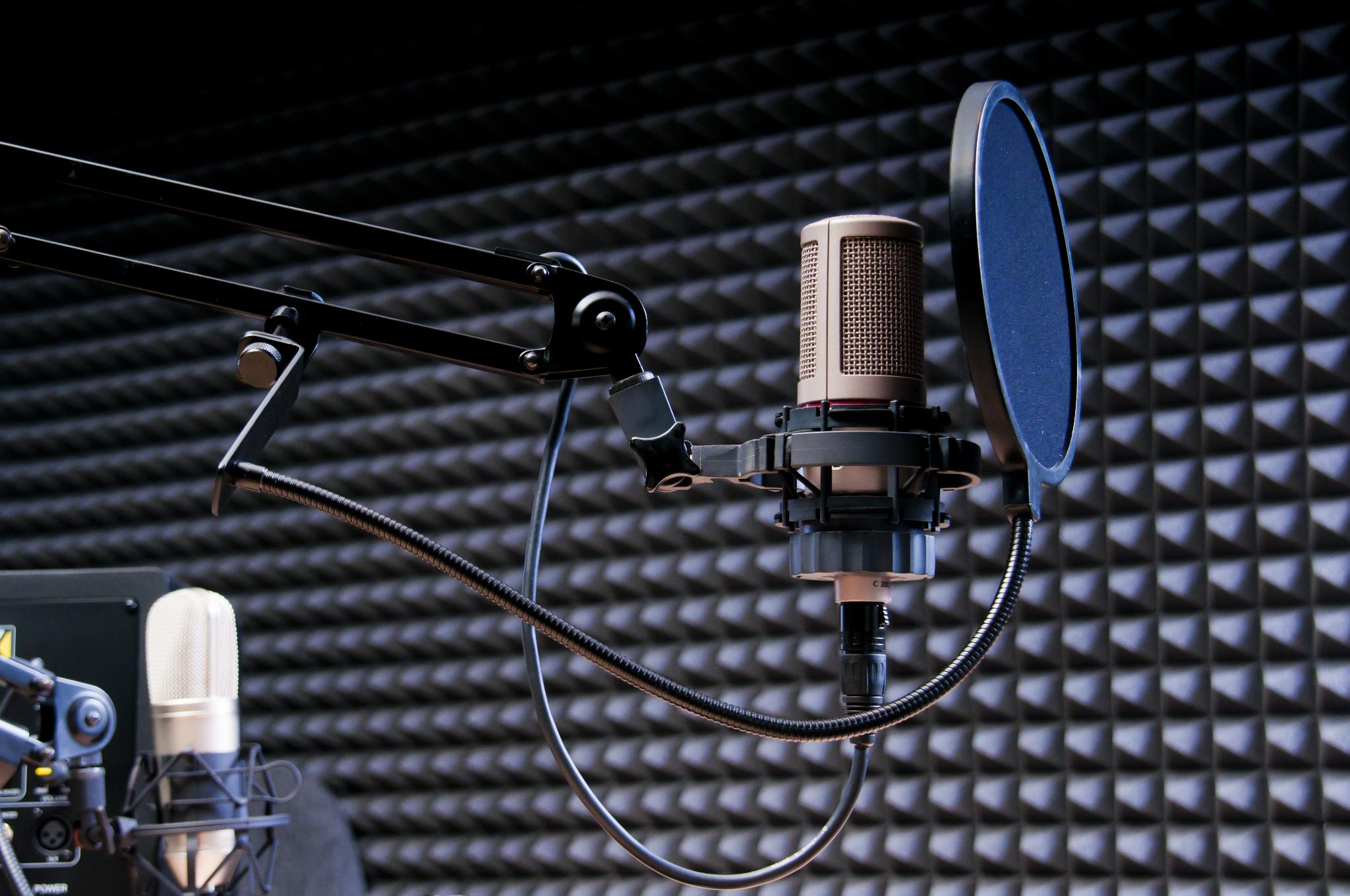 Houston's Wake-Up Rap Cypher featuring local artist.
Welcoming all food trucks, artist, entrepreneurs and vendors! Get your slot while they last.
H-Town!
GET READY FOR LIVE MUSIC A
EXPLORE THE WAKE & BAKE FEST
MORE DETAILS COMING SOON...
4/20/2019!
If you are interested in reserving a vendor slot, auditioning to be a poet or cypher artist, and anyone with questions please feel free to contact us.
Due allow a 24 hour response time.